Gyrus - Rivalry of The Gods
A downloadable game for Windows
Gyrus - Rivaly of The Gods
Gyrus: Rivalry of the Gods is a challenging PC boss fighting game, in which you conquer dangerous dungeons to save a dystopian world from energy-stealing monsters
You play as the Vessel. An emotionless soldier that uses the power of the God Itzal to restore balance to the world. As player you can choose in which order you battle the Bosses that have been hoarding the world's energy. Once a Boss is killed, however, their energy is redistributed and all other monsters grow stronger.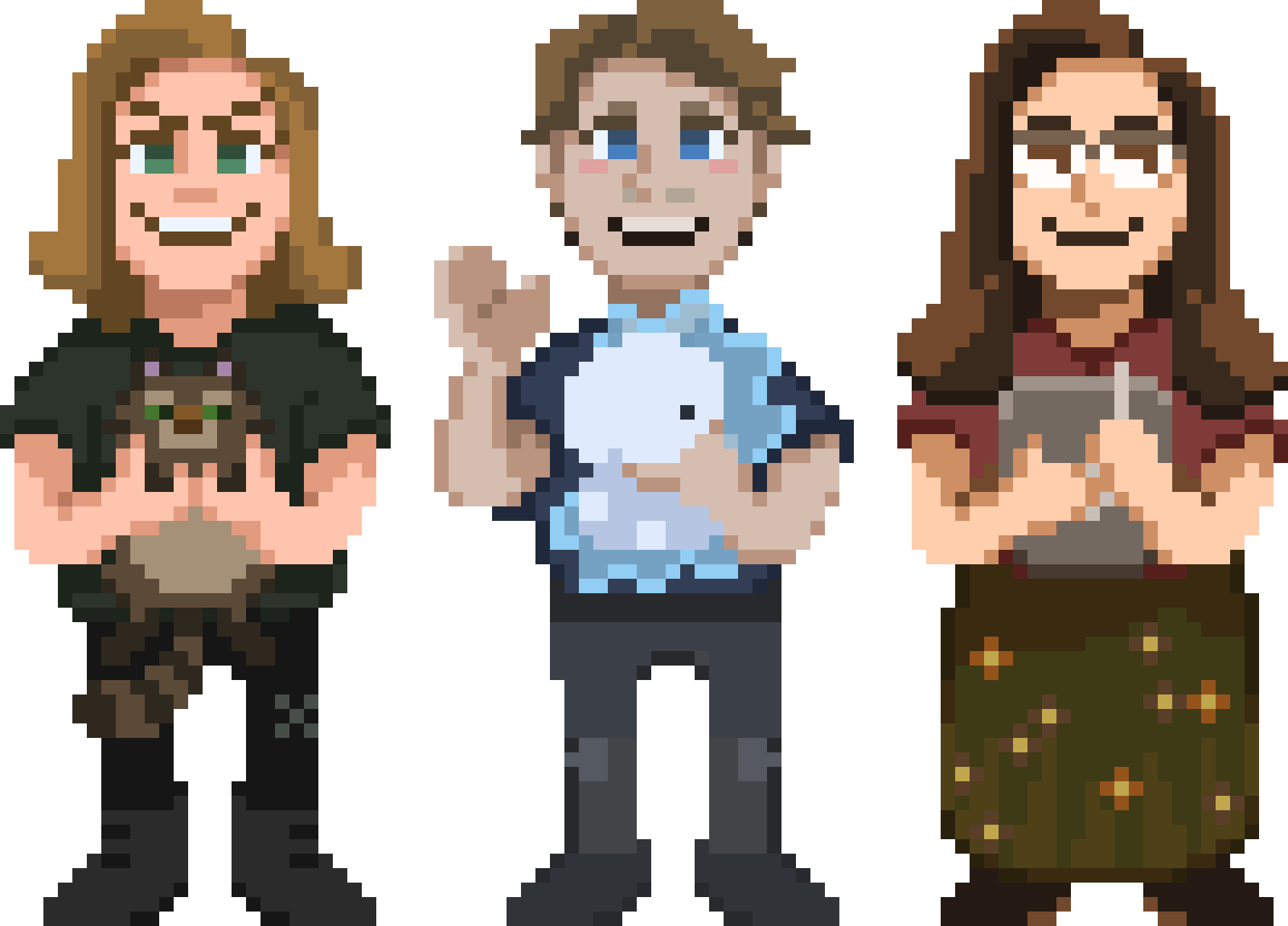 Who's Ranchy Rats?
Meet our wonderful team! The fools that created this :) Ranchy Rats is a tiny student group currently busy graduating at HKU in the Netherlands. Zoe van Dijke (right), our artist, is responsible for all models and pixelart in the game. Bob Jeltes (middle), our developer is here to make sure every single thing works and moves within the game. And Julia Emmink (right), our designer, is responsible for all the amazing horrible beings you fight and layout of the levels.
Besides these three RanchyRats has worked with two sound designers: Ruben and Brassoe and the talented composer Lerenzo.
For more information about the RanchyRats and Gyrus you can check our website.